Helping others to help themselves
The U Foundation is a UK registered charity supporting less-developed communities in rural Zambia. Our primary aim is to help with the relief of poverty by providing the tools needed for others to create a brighter future for themselves.
Get Involved
Donate
We strongly believe that education is the key to success in helping others to help themselves. We have made great strides but there is still much to be done and this is where we need your help and support.
Whilst we maintain our Siankaba Community Trust School project, we also aim to assist individuals who, by means of a scholarship programme, wish to progress to a higher level of education.
Thank you to all of our sponsors and supporters who allow us to continue with the work that we do.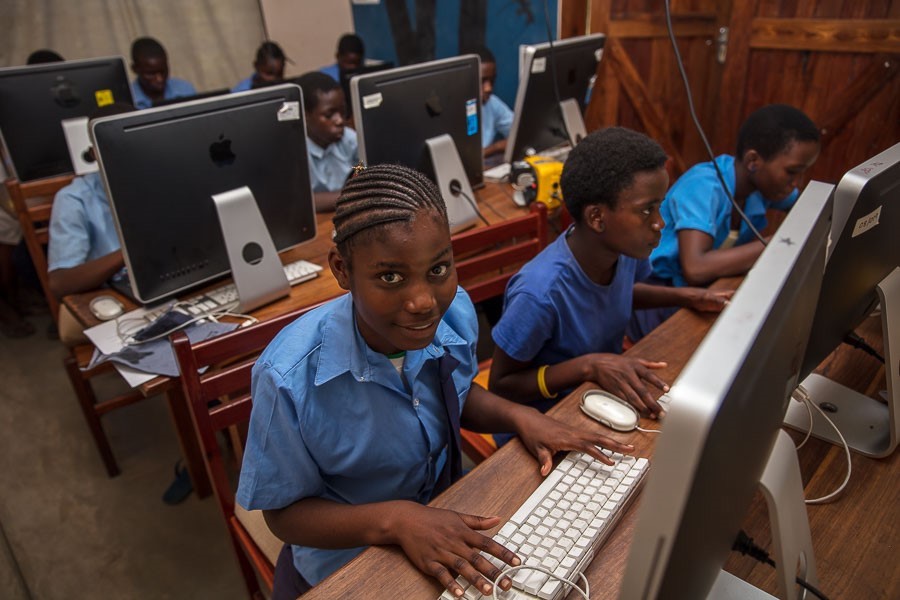 Hundreds of children helped into education
Our projects and programmes help to give disadvantaged children the genuine real world opportunities afforded by a good education.
In 2006 a makeshift nursery school, initiated by The U Foundation, was set up, housed in a simple mud hut building. The charity, working alongside the Siankaba Community Trust, has since raised enough funds to build and maintain a fully functioning primary school. This can accommodate 165 children from pre-school to Grade 7.
6 new classrooms at Jumbe Secondary School, just in time for the rainy season!
Thanks to our supporters the 500 pupils no longer have to take lessons outdoors. Well done everyone!
Be the first to receive our latest news by signing up to our newsletter or check back for regular updates on projects, fundraising and events