Siankaba Community Trust School
Siankaba is a rural village located 25 miles from Livingstone, in the Southern Province of Zambia, where most people live in mud huts with no electricity or running water. Disease and HIV/AIDS is a huge problem, leading to a large number of unnecessary early deaths. Most are subsistence farmers, growing barely enough food to make a living let alone support their children through education.
In 2006 a makeshift pre- school, initiated by The U Foundation, was set up, housed in a simple mud hut building.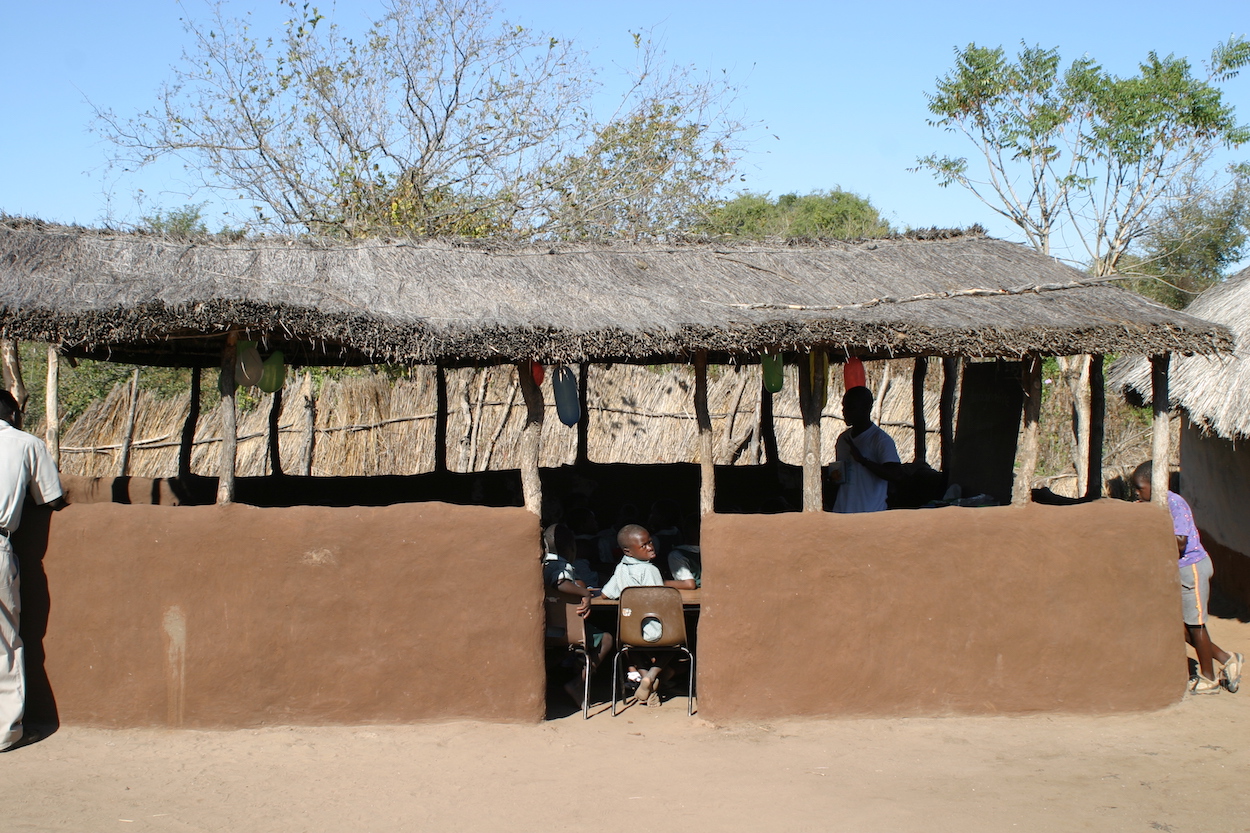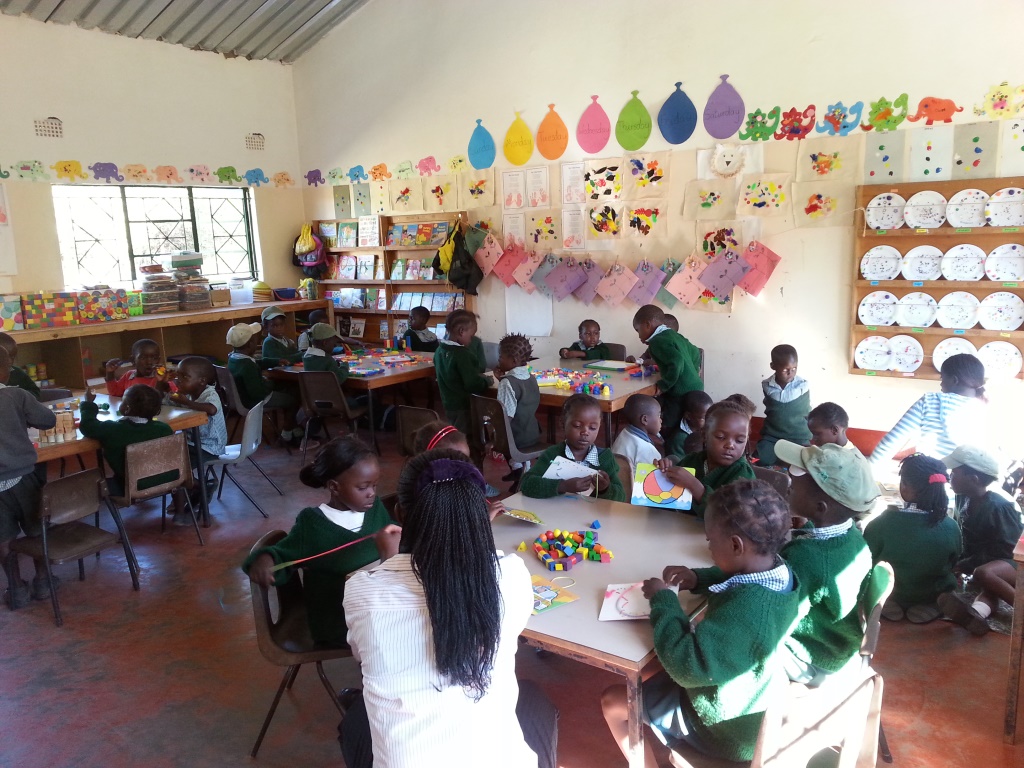 The charity, working alongside the Siankaba Community Trust, has since raised enough funds to build and maintain a fully functioning primary school. This can accommodate 165 children from Pre-school to Grade 7.
The school is led by an enthusiastic headteacher, Malindi Lubinda, effectively supported by a highly motivated team of
teachers and support staff. Malindi's drive and passion for the well-being of his pupils is evident and has led him to be central to community developments.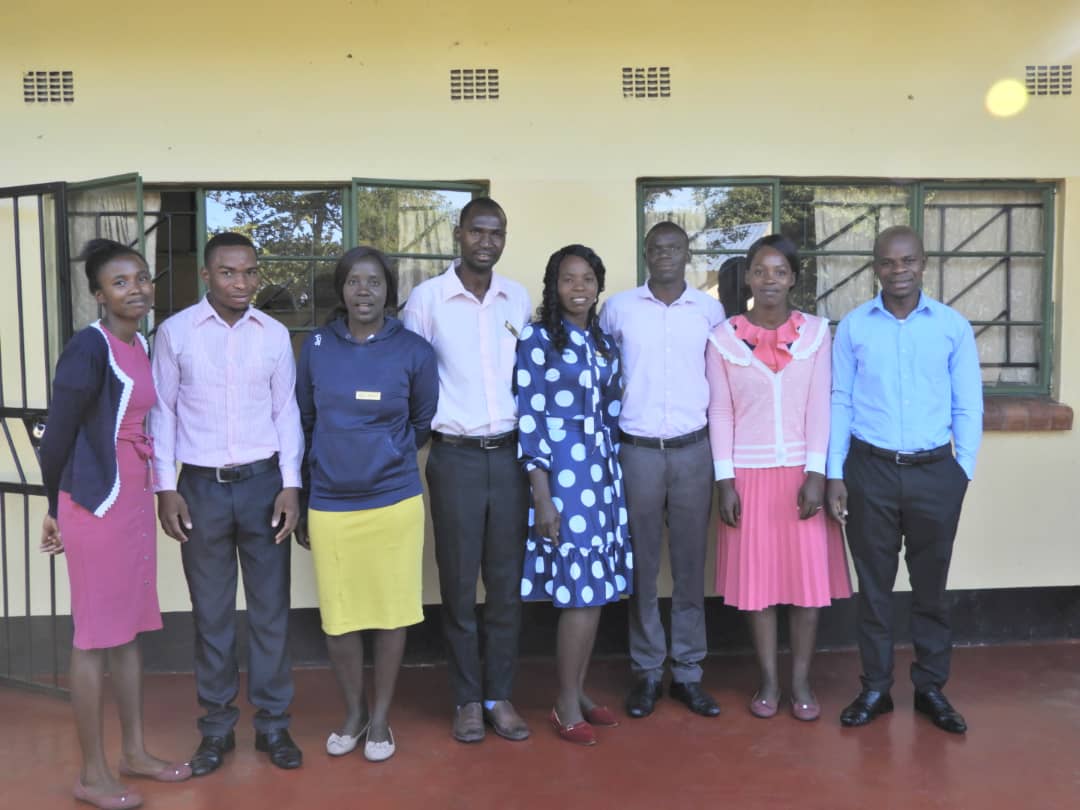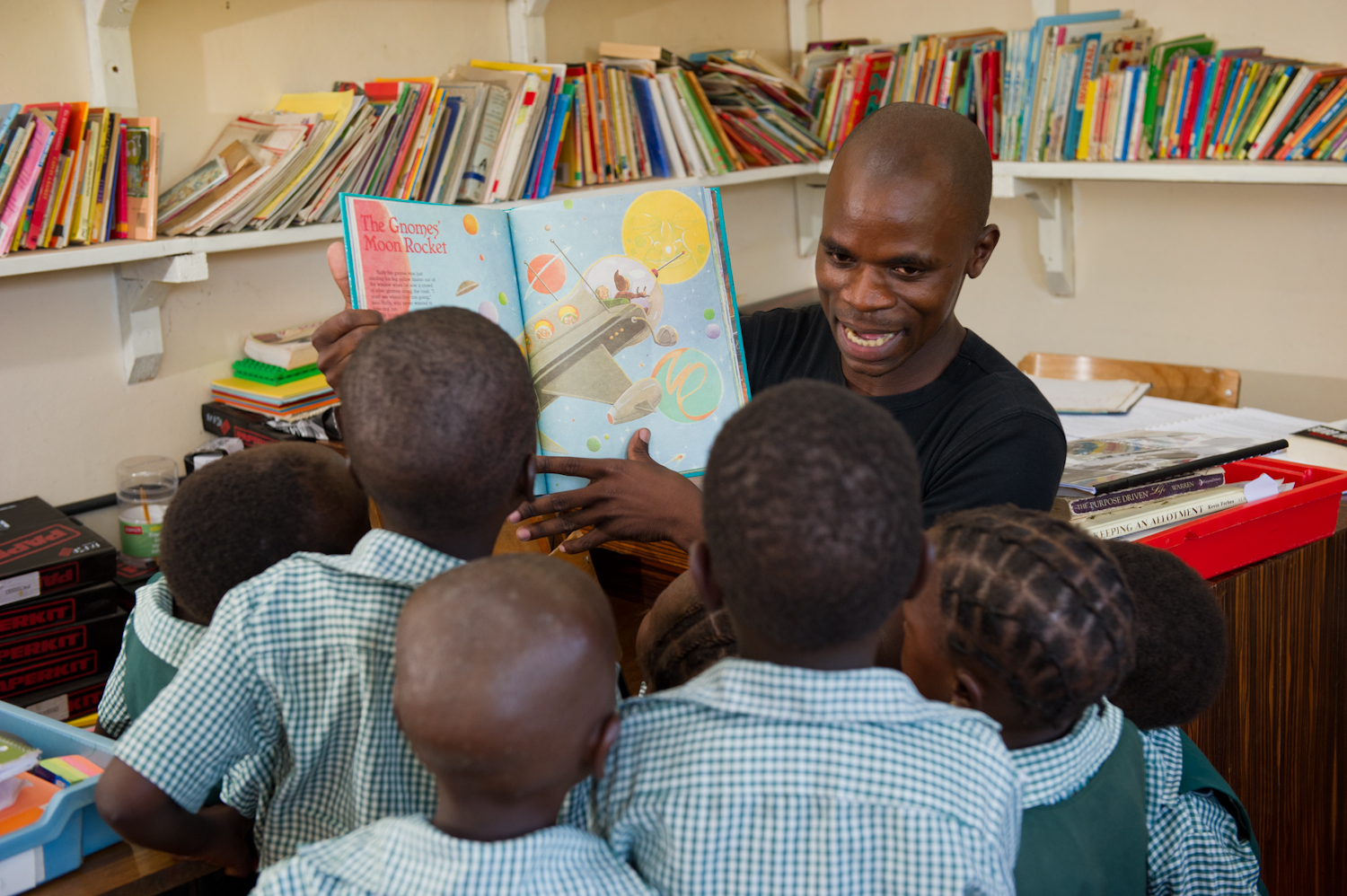 The U Foundation is highly supportive of continuing professional development and is keen to help staff access this when opportunities arise. The charity has also provided teacher accommodation for all non-local employees.
Many of these children walk several miles to school, often starting the day with little food or water.
The school has introduced a food programme and organises regular outreach clinics to support the development of each child.
The U Foundation has introduced a 'Sponsor a Child' programme, allowing individuals to cover the basic costs of sending a child to school. Support doesn't stop there, as we offer assistance through a Scholarship Programme, to those students or members of the community who wish to further their education.
Parental involvement is key to supporting the children's education and parents are involved daily, in a variety of activities including cooking the school meals and tending the vegetable garden.