The U Foundation works to support Siankaba and the surrounding villages. Most are subsistence farmers who work hard to sustain their day-to-day living. The charity works to support these families with their basic needs by providing tools to grow and develop.
Hammer mill – As the area is heavily dependent on subsistence farming, the charity has invested in a hammer mill. This allows villagers, and surrounding communities, to mill their maize locally rather than walking many miles.
Water provision – We have provided the village with boreholes and handpumps, giving locals a fresh supply of water for their use. This reduces the distance they must walk to collect water, lessens the risk of disease and reduces the number of crocodile attacks.
Clothing donations  – The charity regularly sends supplies of donated clothing, shoes, school uniform and sports equipment which are distributed amongst the local community.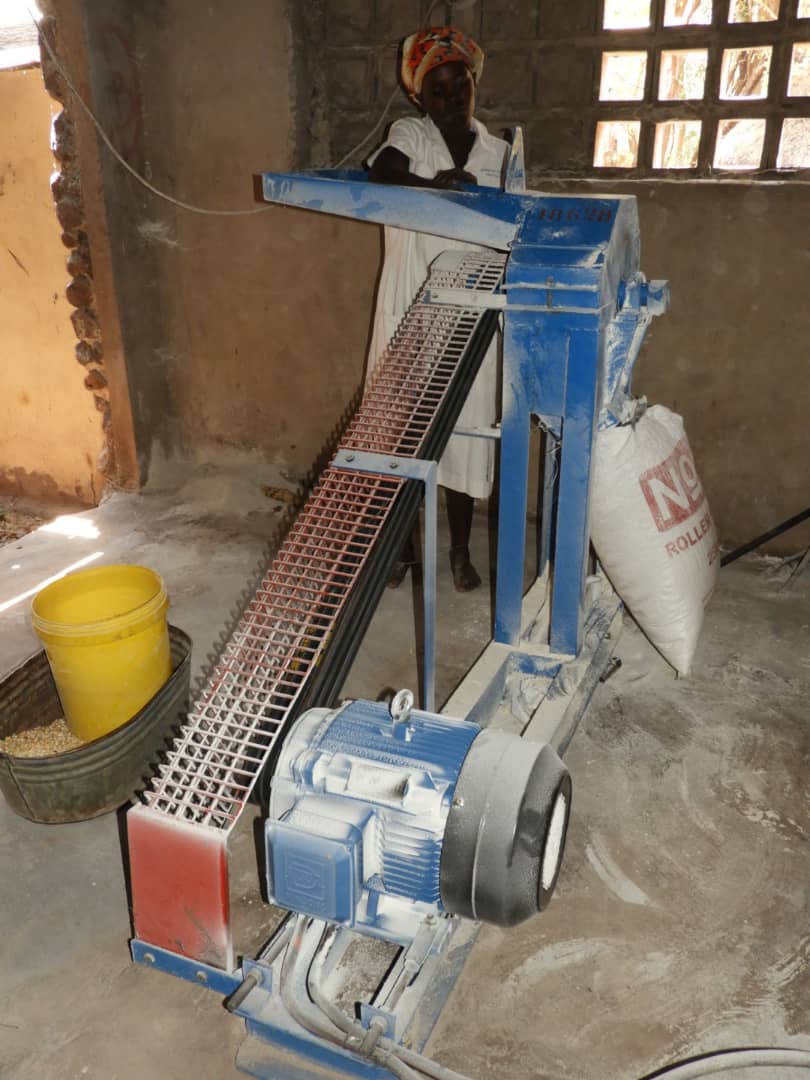 Girls' Empowerment Programme – In rural Zambia, adolescent girls are at a distinct disadvantage compared to boys. The rate of early dropout from school is much higher in remote areas and tends to be an indication of early marriage or unwanted pregnancy. Working alongside the Siankaba Community Trust School, we are delivering an initiative that supports girls in continuing their education to fulfil their true potential. The programme also provides mentorship for these young ladies with an opportunity to exchange ideas amongst their peers and develop personally within a safe setting.
Youth-friendly health corner – The Siankaba teachers have set up a youth-friendly health corner, offering young adults the opportunity to learn more about healthy living and sex education. There continues to be a stigma associated with HIV and AIDS, prevalent in this area.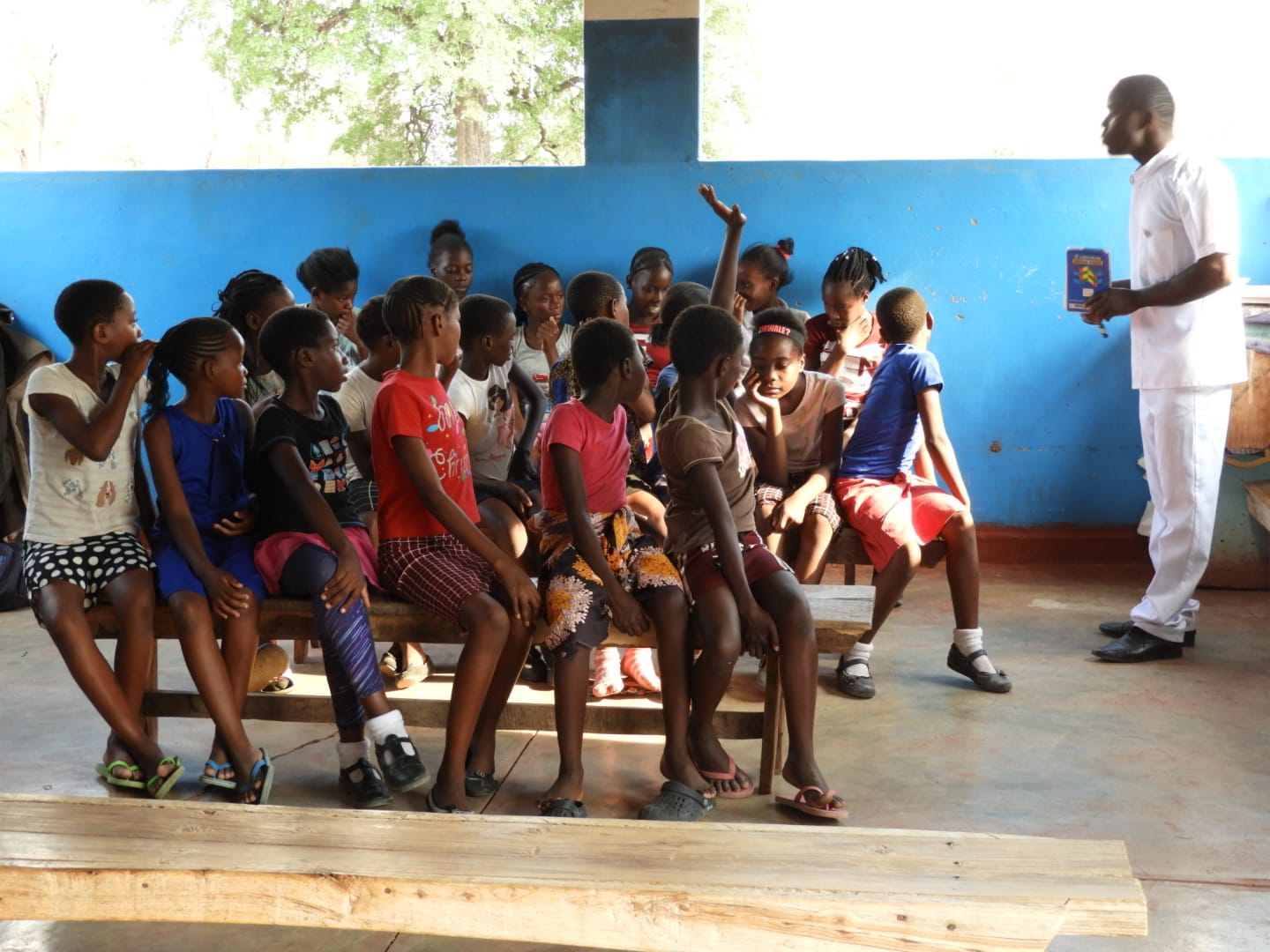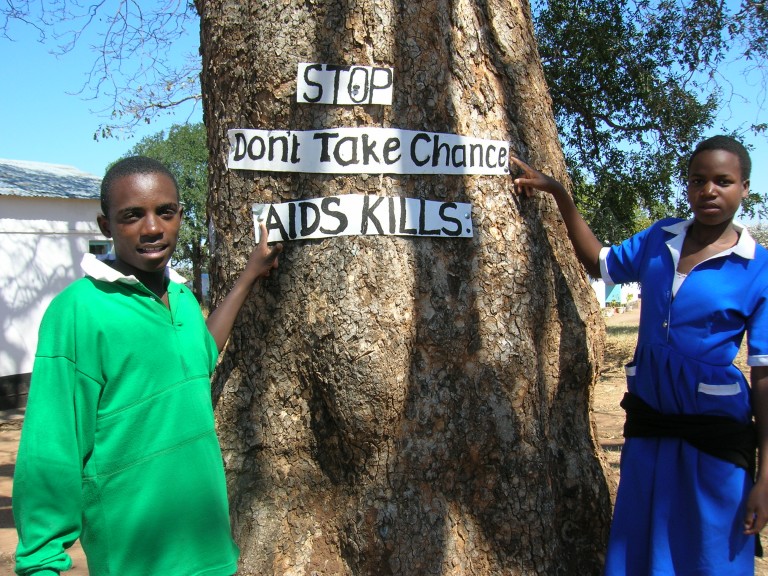 Music lessons – The school works alongside the local church to provide music lessons within the community. This is a positive partnership with the school and church working together to share space, instructors and instruments.
Sports field – The school sports field is opened up for use by the wider community. This allows for regular local sports competitions, particularly in football and netball.
Study facilities – The school has mains electricity and therefore provides much-needed study facilities to older students, especially after dark.