We live in a world full of opportunities, yet so many of our neighbours are born into a life of poverty and hardship. It is a world full of inequalities, where developing nations must contend with a distinct lack of food, water and shelter, and an overwhelming fight against hunger, drought and disease.
The U Foundation recognises that education is the key to improving the prospects of people living in less developed parts of the world. The charity works to provide the necessary tools for communities to create a brighter future for themselves, primarily through access to good quality education.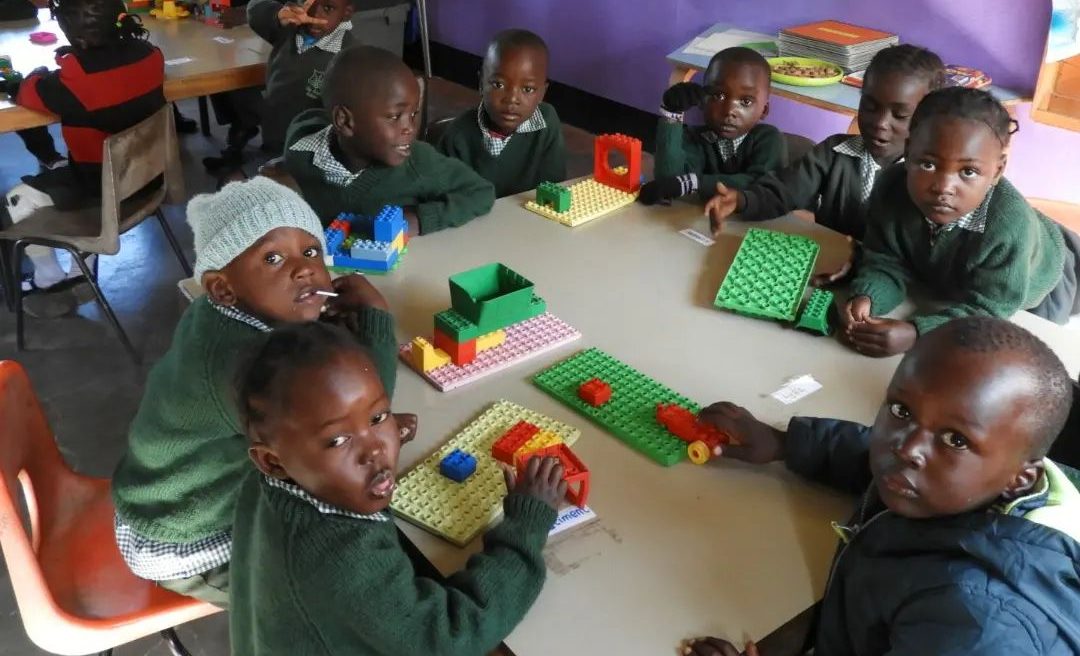 The U Foundation was founded in 2006, following a visit to Siankaba, a village near Livingstone in rural Zambia. It was clear that, in this area, the access to education was extremely limited and non- existent below the age of seven. The need to provide education became the key motivation behind the foundation of the charity, which focuses its' work on providing schooling in Siankaba and the surrounding area.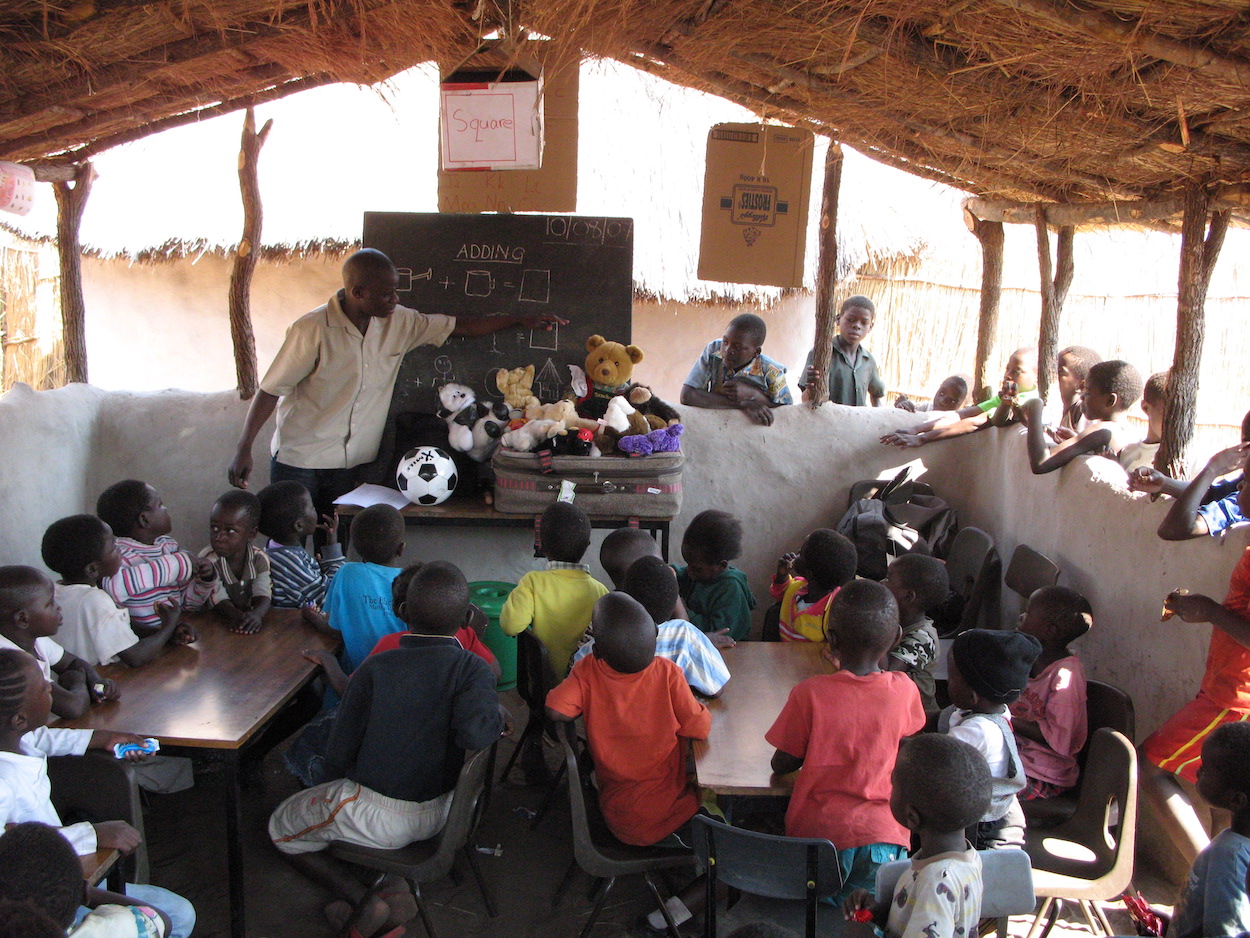 The U Foundation is a UK registered charity that is fortunate to be supported by Leicestershire business, BVM Medical. This means there are no large administration costs or salaries to pay. All the money raised goes to where it is intended and all costs to visit the projects are covered by individuals, not the charity. We are deeply indebted to our trustees who give up their valuable time to ensure the smooth running of the charity.
(Pictured, Sarah Elton charity administrator and co-founder with the children of Siankaba Community Trust School)