Sponsoring a child is a fantastic way to support the children at the Siankaba Community Trust School. The school receives no assistance from the local government and is entirely funded by The U Foundation. The programme costs just £20 per child per month and helps to provide:
A hot meal for each child every day
Salaries for the teachers
Learning materials
Additional support for essentials such as uniform, shoes, etc
It is important to note that the programme contributes to the care of all the children at the school, not just those who have sponsors.
Some of the children already being sponsored: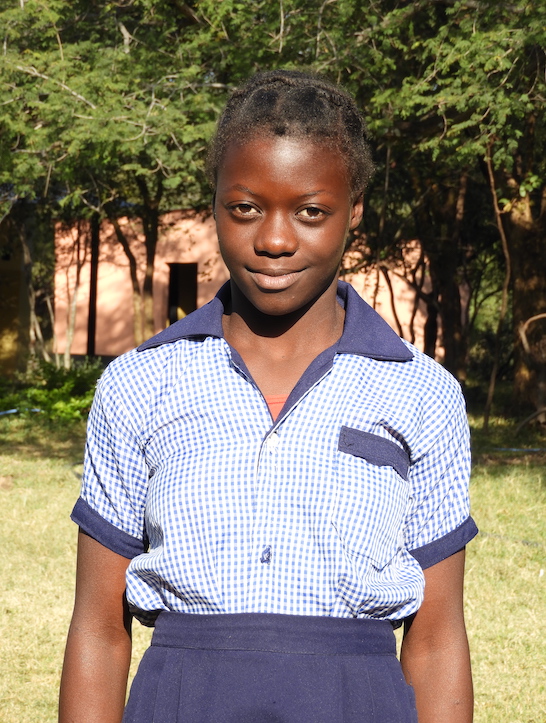 Loveness
started at Siankaba Community Trust School in 2014. She lives with her mother, father and two young sisters in Mashandi village, a one hour walk from school. Loveness's father is a fisherman. At home, she helps to fetch firewood and takes care of the chickens. Her favourite food is nsima and fish. At school, she likes dancing and playing netball and her favourite subject is Technology Studies. She would like to become a Police Officer.
Kebby
has been attending Siankaba Community Trust School since 2017. He lives in Siankaba village with his grandparents and siblings. In school he demonstrates good leadership skills and his favourite subjects are Literacy and Mathematics. His grandparents are subsistence farmers, keeping goats and cattle which Kebby helps look after. He wants to be a head teacher when he grows up.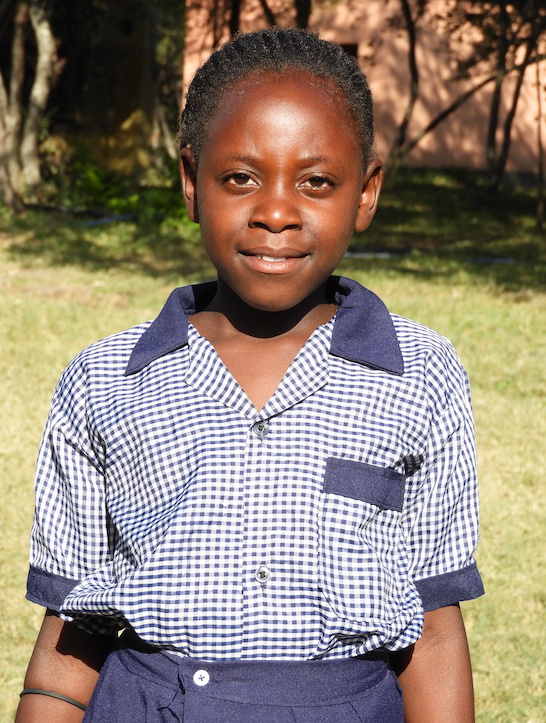 Precious
has been attending Siankaba Community Trust School since 2016. She lives with her mother, father and brother in Siankaba Village. Her father works as a security guard at the local tourist lodge. At school, Precious loves to read, write poetry and sing. Her favourite subjects are English and Mathematics. At home, she enjoys spending her free time reading story books. Precious' dream is to become a Tour Guide.