The community of Mfuwe lies on the edge of the South Luangwa National Park, in the Eastern Province of Zambia. As well as the usual challenges faced by rural communities, the local people here have had to learn to co-exist with wild animals which are often life threatening. Since 2006 The U Foundation has aided schools and communities in the Mfuwe area.
In 2012 we sent four 40 foot containers full of desks, chairs and school resources which were distributed among the local schools. We provided science equipment, textbooks, computers and school uniform. Sports equipment and kit was also donated to hundreds of students. Additionally,
The U Foundation helped furnish new dormitories at Mfuwe Secondary School.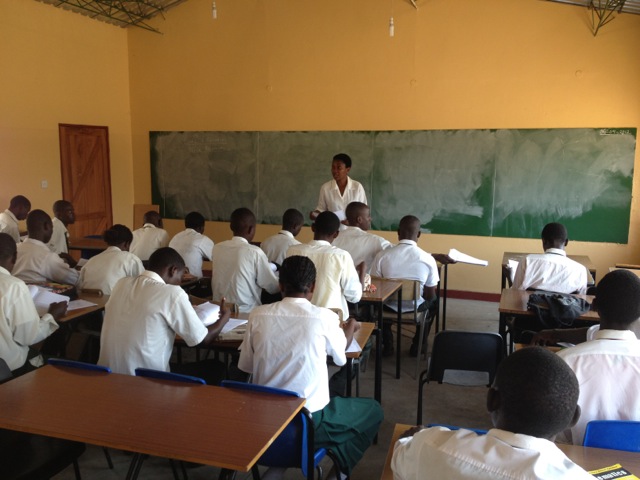 The U Foundation sent 4 containers full of aid to Mfuwe Day Secondary School which we later
converted into a multi-purpose school hall, office and storage space. We have also assisted in the building of 6 classrooms at Jumbe Day Secondary School, reducing the need for the pupils to be educated in shifts or outdoors.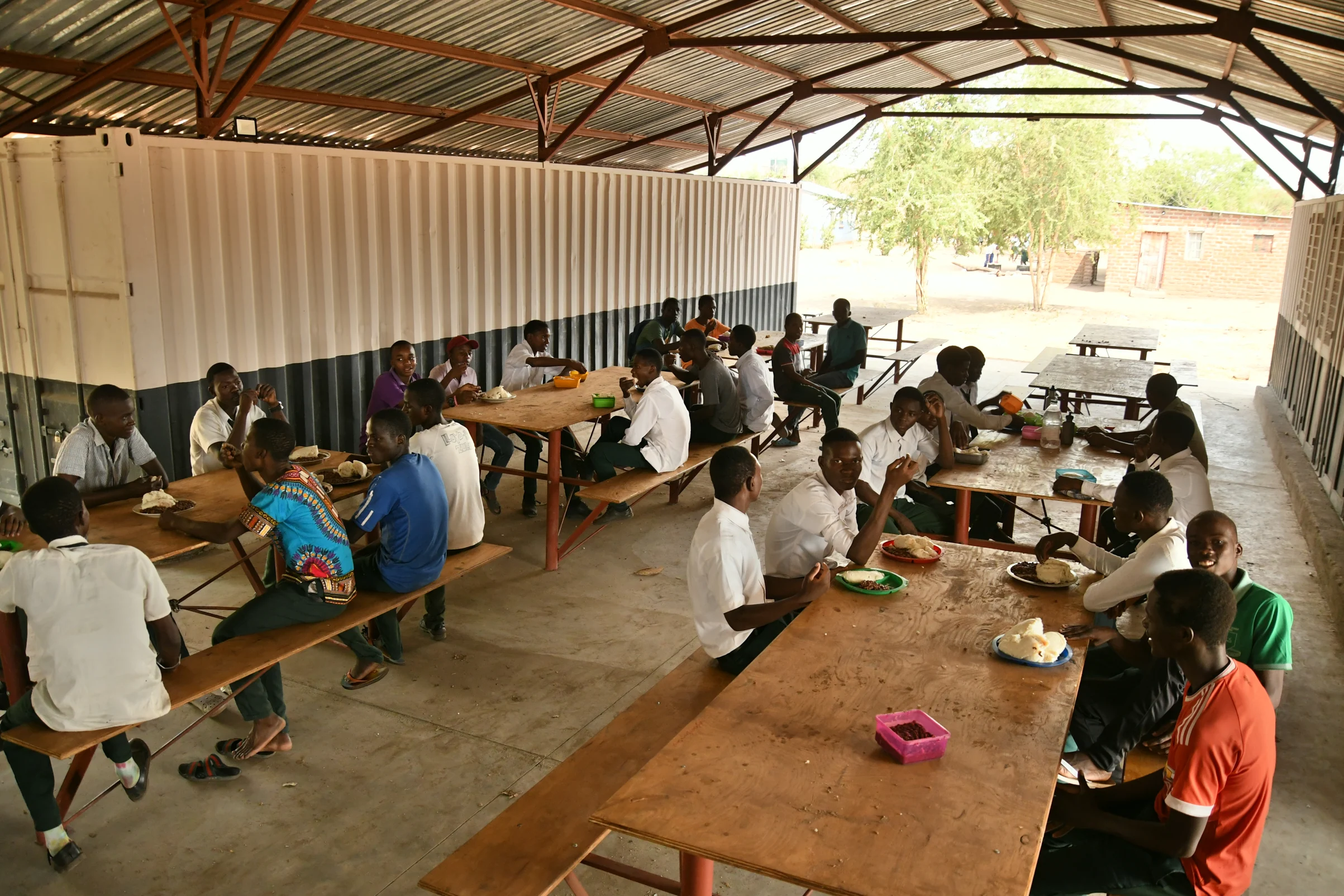 Our support within Mfuwe stretches beyond that of education. Boreholes have been provided to allow villagers to access clean water. This enables them to grow crops for themselves and to sell at market. Communities have also benefited from many donations of clothing, shoes, books and toys.