Ut enim ad minim veniam, quis nostrud exercitation ullamco laboris nisi ut aliquip ex ea commodo consequat. Duis aute irure dolor in reprehenderit in voluptate velit esse cillum dolore eu fugiat nulla pariatur. Excepteur sint occaecat cupidatat non proident sunt in culpa qui officia deserunt mollit anim id est laborum.
Sed ut perspiciatis unde omnis iste natus error sit voluptatem accusantium doloremque laudantium, totam rem aperiam, eaque ipsa quae ab illo inventore veritatis et quasi architecto beatae vitae dicta sunt explicabo. Nemo enim ipsam voluptatem quia voluptas sit aspernatur aut odit aut fugit, sed quia consequuntur magni dolores eos qui ratione voluptatem sequi nesciunt.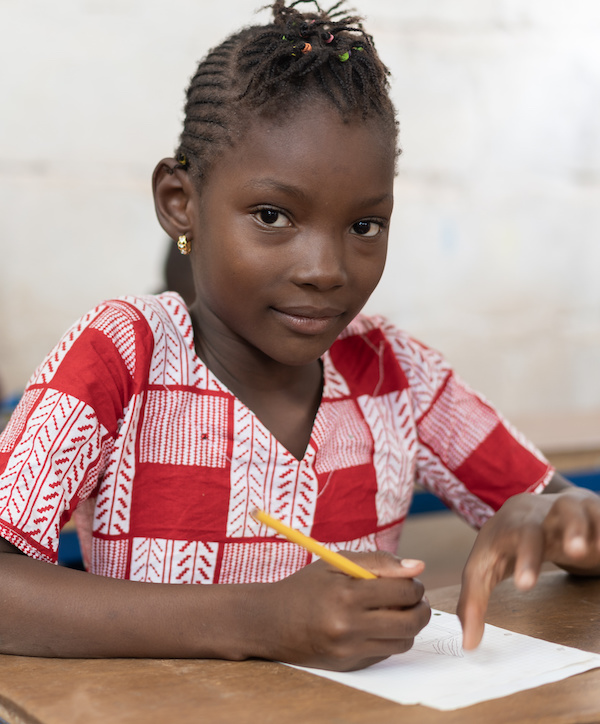 Matthews
has been attending Siankaba Community Trust School since 2014. He lives with his mum, grandmother and younger brother in Mashandi village, which is about 4km from the school. The family keep some chickens to provide eggs, and Mathews says that he likes to play with his pet dog too. At school, he most enjoys playing on the swings and playing football with his friends.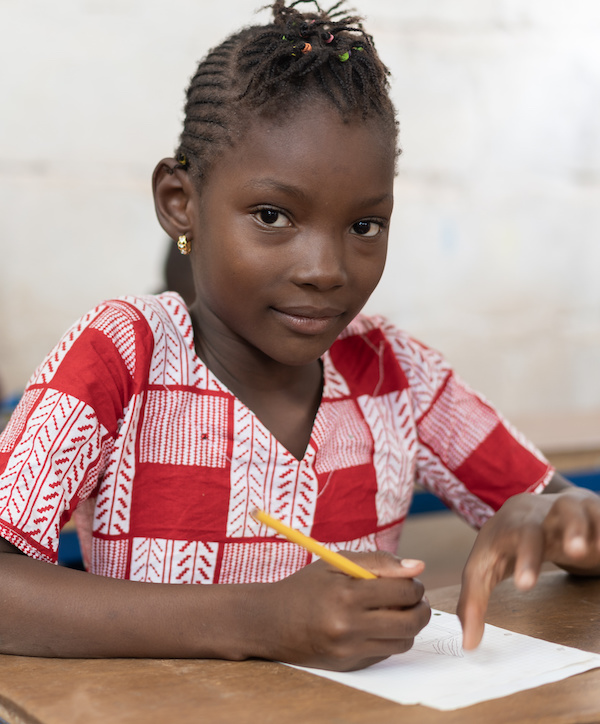 Ruth
started at Siankaba Community Trust School in 2014. She is an orphan, who lives with her grandparents and younger sister in Mandia village, which is about 4km away from the school. Ruth says that she likes to help her grandmother to fetch water from the hand pump. Her grandparents keep some chickens in the village, and Ruth says that she often helps to feed these too. At school, Ruth most enjoys colouring in and in the future, she would like to be a teacher.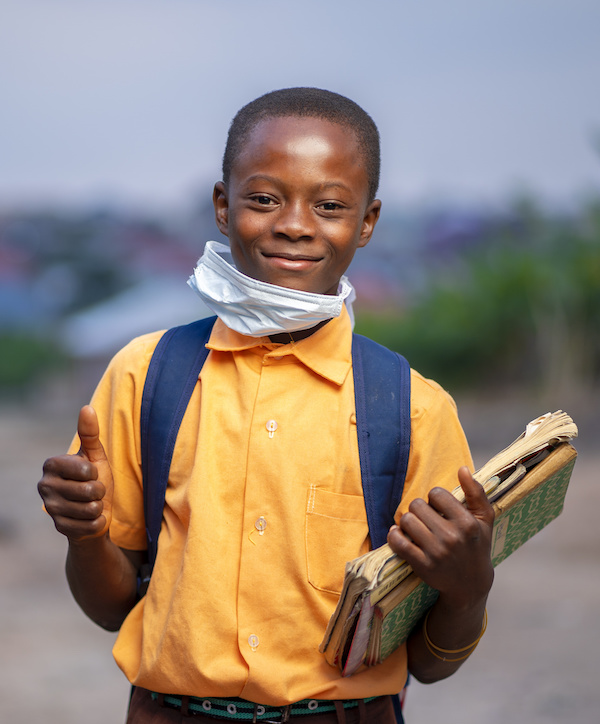 Namwaka
has also been attending Siankaba Community Trust School since 2014. She lives with her mum, dad and two elder sisters in Mashandi village, about 1 hour's walk. At home, Namwaka enjoys playing with her dolls or helping out with the goats, and at school she likes to play on the swings. In the future, Namwaka would like to be a doctor.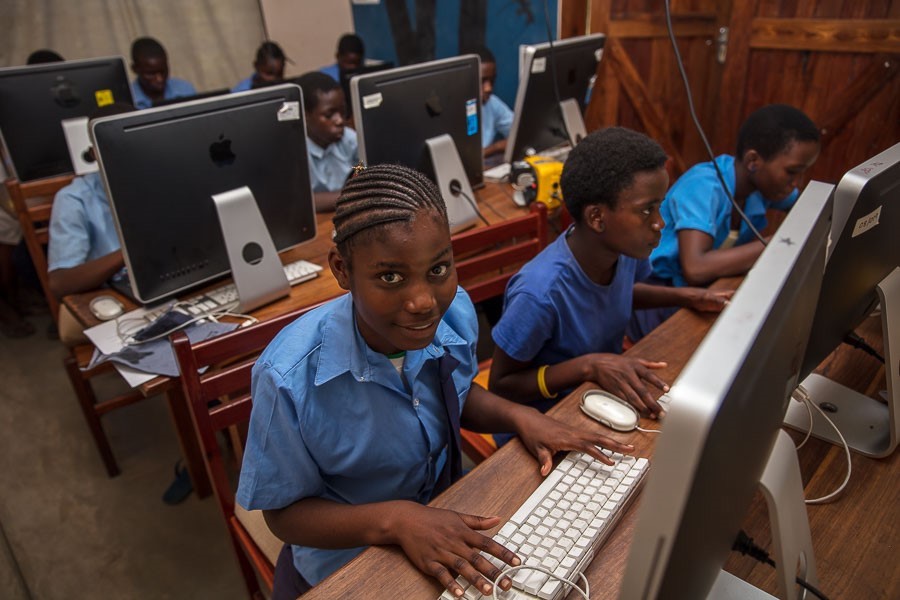 Hundreds of children helped into education
Our projects and programmes help to give disadvantaged children the genuine real world opportunities afforded by a good education.
In 2006 a makeshift nursery school, initiated by The U Foundation, was set up, housed in a simple mud hut building. The charity, working alongside the Siankaba Community Trust, has since raised enough funds to build and maintain a fully functioning primary school. This can accommodate 165 children from pre-school to Grade 7.